Stay Groovy is the theme of the summer reading program with an emphasis on All Together Now.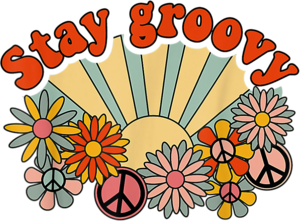 Minneola City Library
Summer Reading Program 2023
June 5th – June 30th, 2023
Program begins Monday, June 5th, 2023.
Sign up now!
2yrs-PK: Monday's 10:00-11:00 a.m.
K-2nd grades: Tuesday's 1:00-2:00 p.m.
3rd-8th grades: Wednesday's 1:00-2:00 p.m.
Books • Games • Crafts
Music & Magic Friendzy • Pint Size Polka
 1:00 p.m. Thursday, June 8th, 2023. All ages welcome!
Make your own Pizza • Big Foots Pizza
1:00 p.m. Friday, June 16th, 2023. All ages welcome!
End of Program Pool Party • Minneola City Pool
 6:00pm Wednesday, June 28th, 2023. Readers who met their goals.
See our Facebook page for pictures and updates.